Servicing the world from our Alberta and British Columbia offices.
Honest, integrity and a professional but fun working environment.
With over a century of combined experience, our staff can support all your needs.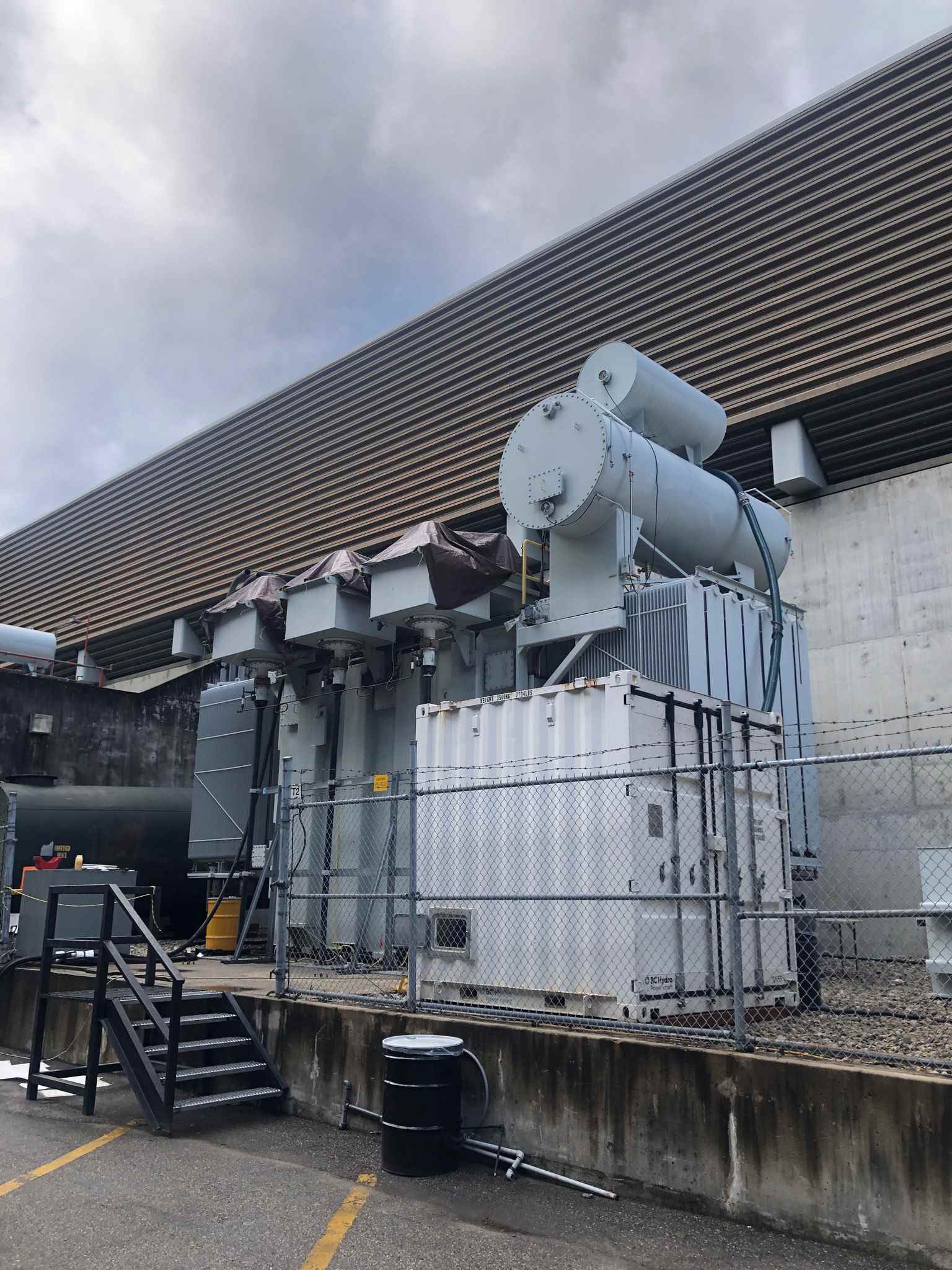 Specialists in Transformers, Breakers, Switches, Relay and Switchgear.
Our team is constantly growing to provide all facets of the electrical industry with specialists specific to your needs.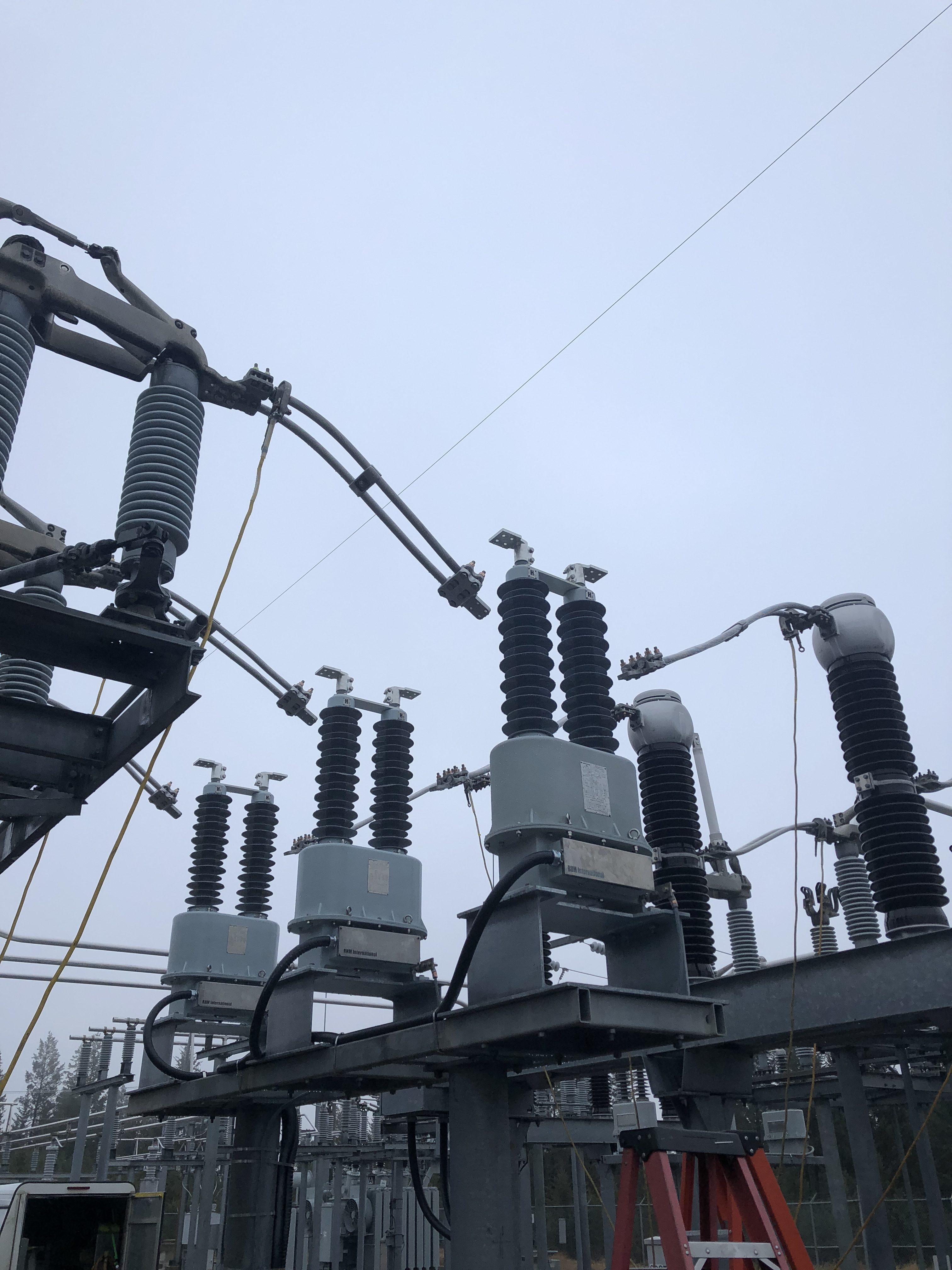 Our Company Values
Technical representatives that are competent, diligent and who look out for your system stability.
Your electrical systems reliability is our area of expertise. Our intention is to have long standing relationships with our clients to help them to achieve constant long-standing commitment to one another.
A Little Of Our Story
RIMAC Technologies Ltd was founded in 2007.
We specialize in elecrtrical solutions to testing, repairs and commissioning of your equipment from 500kV Power to 32V Controls circuits.
See Our Story
We can provide maintenance, repairs, commissioning or long-term project management on a high level for all your electrical needs.
Our team is constantly growing to provide all facets of the electrical industry with specialists specific to your needs. We currently have specialists in transformers, breakers, switches, relay and switchgear.
Lawrence Ellery

Service Tech at E1 Dymanics

"Rimac Tech is very focused on delivering quality results for their customers. They are professionals who are always willing to take time to assist others with their problems and challenges. In an environment that is becoming more indifferent, Rimac Tech is refreshingly different, and this translates to the quality of their work."
Gary Epp

Acting Area Manager - Eaton Service

"Glen's skills in the industry put him high in demand. Not many guys out there like him! Eaton was disappointed to see him leave the company but were relieved that he would be available to us as a contractor."
Mohammad Monizuzzaman

Senior Engineer at BC Hydro

"Glen is one of the most brilliant members of the electrical field service engineering team that I have worked with. He was outstanding in delivering electrical engineering service works independently including retrofitting, product designing, trouble-shooting, problem solving, commissioning and testing works."
Darryl Chipman

Senior Project Manager at Graham

"Rimac Tech is a master of technical testing, project management and client relationships. Glen's confidence and capabilities within High voltage systems gives clients the confidence to make critical decisions that impact major operations. He is also very focused on training the young workforce and takes his own personal time to coach and mentor the new employees."
Ralph Gust

Electrical Substation Supervisor at City of Lethbridge

"Rimac Tech has consistently provided us with a level of service that is un-paralleled in the field Electrical Services Technologist. His experience and knowledgeability are exceptional. Rimac Tech is a pleasure to work with; organized and efficient and above all we enjoy their personal demeanor and sense of humor."
John Buryk

ABB TRES Service Manager

"Rimac Tech is excellent in project management and have a wealth of technical knowledge."
Change The Way Electrical Testing Is Done
Our experts will leave you wondering how testing was ever done in the past.